Greg & Lou's was established in 1983 by the Kanan family. Eric Redmond and his wife Christa purchased the restaurant in 2014. Eric worked for Greg & Lou's since 1987 as the head cook. Christa has worked for Greg & Lou's since 1994. We have three children and both work at the restaurant, keeping it a family affair. Greg Lawson is a 27 year veteran of the music business. He's been an artist a manager and most notably a writer/producer counted on for hits for several major artists, including 'Love Don't Cost A Thing' for Jennifer Lopez. Welcome Greg Thomas Greg Thomas just took over as American Angler's editor-in-chief. His work appears in numerous magazines and newspapers, including the New York Times, Field & Stream, and Outside, and he has six books to his credit, including Fly Bible Montana and Fly Fisher's Guide to Washington. Welcome to the Greg Coats Cars family! Greg Coats Cars and Trucks. Today at 2:57 PM. Help us congratulate Jeremy Welch on his purchase of this 2017 Chevy Camaro SS. Welcome Greg Hamilton CPA LLC is an independent auditor focusing specifically on Teamster Unions. Having owned an esteemed CPA firm for 33 years, Greg Hamilton has now committed himself to providing auditing services and financial support to Teamsters Unions in the Southeast United States.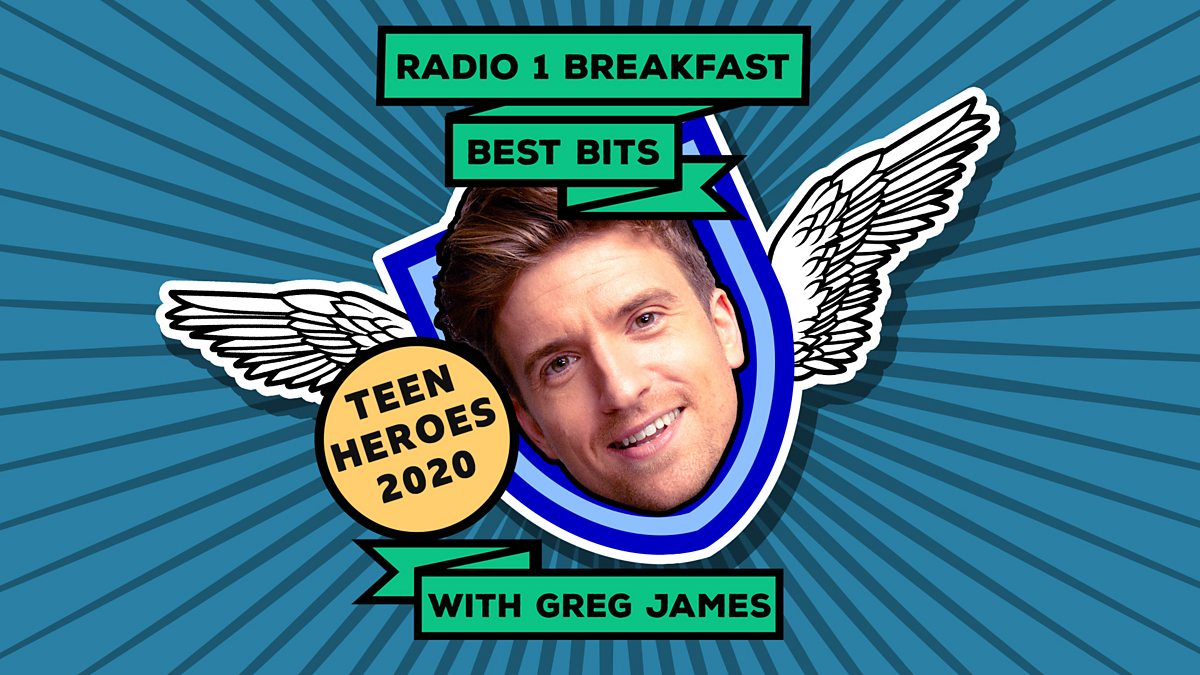 Gregory Welcome
Welcome to Gregory, where residents believe that a college house should be more than just a place to study for your Econ 001 midterm, sleep in a one-bedroom, and grab the occasional free slice of pizza. Although the House does provide all that, it is also a place where you can explore new things and feel a real sense of community.
For a start, Gregory celebrates diversity through its Modern Languages Program and cinema through the Film Culture series. But even if German leaves you tongue-tied and the Oscars give you a headache, you will still be welcomed to Sunday brunches, study breaks, and weekly BYOM hot chocolate nights with open arms. With a supportive network of GAs, RAs and dynamic student staff, there's always something going on and someone to talk to - this is a house that's got your back.
So try a new French phrase in the mosaic-festooned Greenhouse, engage in a Star Wars vs. Star Trek debate in the Film Lounge, or simply laugh until you can't breathe in the piano lounge when you're supposed to be studying - this is a House that will embrace you. Visit for a while, or stay four years. Either way, we hope you'll feel at home here.
Welcome Greg Bishop
Welcome Back Greg
--Vicky Sakr '06, Gregory Alumni Society Chair and Lucid Award Winner 2006