Lanschool is 'classroom software' used by various schools to ensure that students are appropriately using school computers. Unfortunately, the vast array of features Lanschool has is very open to abuse. Malicious users can steal usernames...
Retaining Control with 'Show Student' Enabled
Will a VPN block lanschool: The best for most users in 2020 All sorts Things speak for the Use of will a VPN block lanschool: Especially the wonderful Benefits, which one itself when Use of will a VPN block lanschool result let go no Doubt advent, that the Purchase a great Divorce is: A risky and very much elaborate Operation is avoided. Wpa2 Hack Mac Password Only those devices that, it connected to the network through WiFi are eligible for this method. Use the Windows tablet or laptop that is using wireless connectivity or WiFi to the system. Reactivate support for AAC and MP2 files with TagLib. Mac OS X: Avoid excessive memory consumption. Adapted to Discogs server update. Adapted to Amazon server update. Install / Upgrade Kid3 in Ubuntu/Linux Mint. For Ubuntu 12.04, Ubuntu 14.04, Ubuntu 14.10, and Linux Mint 13/17, Kid3 3.2.0 is available for install/upgrade in the developer's.
Once the teacher has enabled 'Show Student' press ctrl-alt-delete to bring up the screen that has the buttons to get to the task manager, lock computer, etc.

While that is open, press esc multiple times while releasing ctrl-alt-delete to ensure you hit it right as the menu is disappearing

press ctrl-alt-delete once again and you will have control of the computer's mouse for 2-3 seconds
Disconnecting From the Network
Lanschool, is a program for teachers. Lanschool allows teacher to look at our computer, controlling, and even messaging! Go to System Preferences.
An alternative method of gaining control, and for an indefinite time, is to remove the network cable from the back of the computer. 'Show student' ceases to be broadcast to the disconnected computer.

The above method also applies to computers connected wirelessly, especially laptops with an external 'Turn off wifi' switch.
Using Software Tools
For Lanschool 6 or below, 'LanSchooled', a piece of software which spoofs Lanschool broadcasts, allows you to perform teacher functions such as shutdown people's screens etc.

On Mac OS X, PwnSchool allows you to stop the Lanschool process and render it useless. It is also effective for stopping Apple Remote Desktop and Screen Sharing. Note Pwnschool is a dead project and newer versions of Lanschool are unaffected by Pwnschool.

Another piece of software available for Mac users is Lanschool Blocker (scroll down to Download Packages, and download latest Version.zip)
Using Microsoft Process Hacker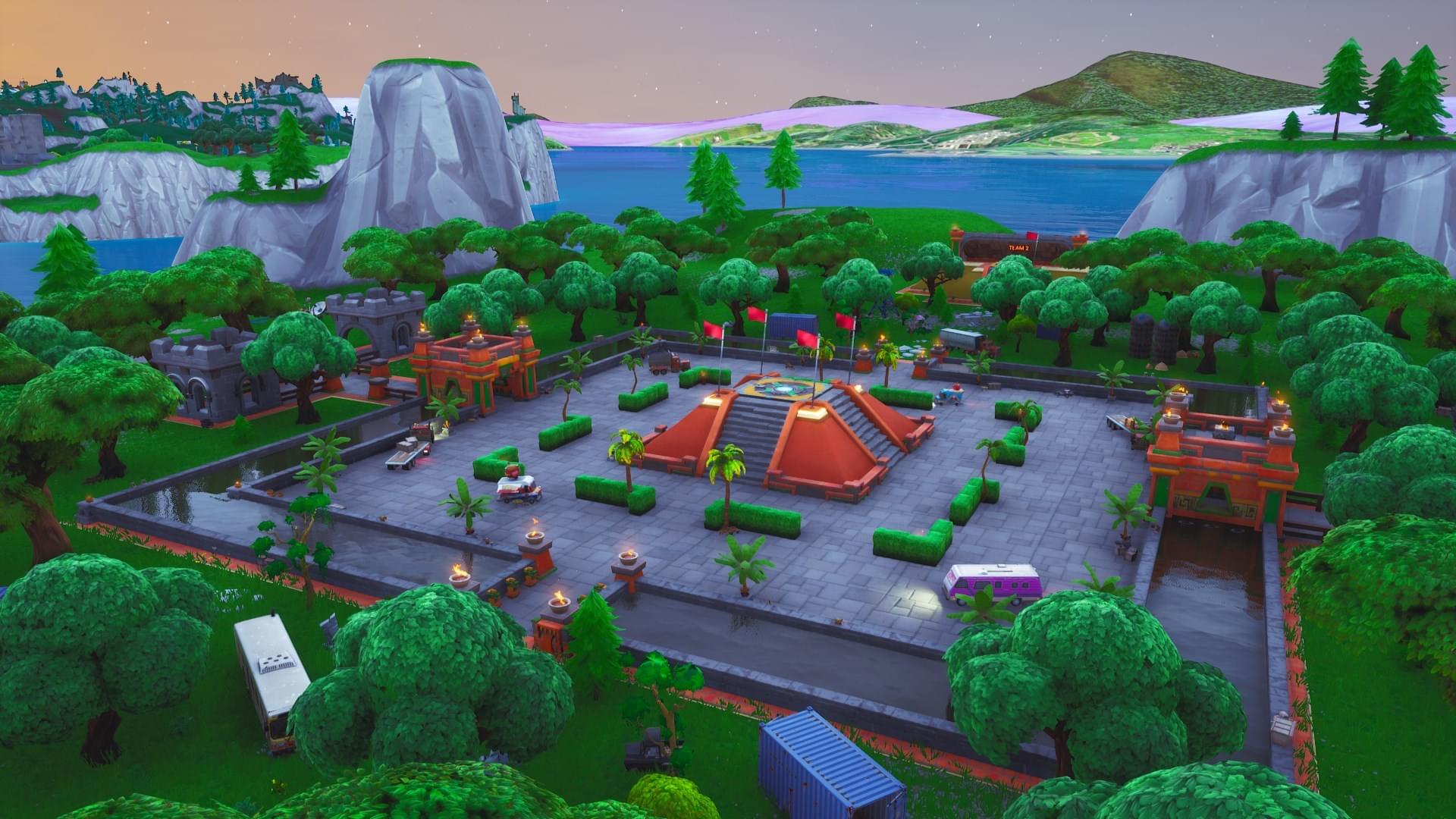 Download and run Microsoft Process Explorer or Process Hacker

Right click 'student.exe' and go to 'Properties'.

Remove all permissions from SYSTEM. If a member of staff is currently monitoring you, go to the bottom of the permissions list. Your name should have a tick on the terminate permission. You can give yourself permission to terminate student.exe.

Click 'Apply' to save the changes.
Using Command Prompt
Find some way to get onto Windows Command Prompt.
Then type in the command 'Taskkill/f /im' and student.exe. The file will be terminated.

Then use the next command line with Taskkill/f /im and 'lskhelper.exe'. That file will be terminated as well. Do the same with lskhlpr64.exe
Using LinuxLive USB
Burn a Linux ISO to a USB flash drive.

Using a computer at home, follow the instructions on Make a Bootable Ubuntu with USB Drive Using UNetbootin
You probably do not have to pay too much attention to system requirements. When choosing between 64-bit and 32-bit, try 64-bit. If that fails to work, try 32-bit.

After having inserted the flash drive, restart the computer you want to bypass LanSchool on.

If the computer boots into windows, try again, pressing F12 to choose a boot device as the computer is starting up. When a menu appears, select your USB flash drive.

Choose options to boot Linux live, avoiding any options to install

Do not install Linux on the computer you are using! Make sure you choose an option such as 'Try Ubuntu without installing'!
Some of the other steps can be prevented by your instructor, but this one can not, so long as the computer has a USB port.
This will leave no traces as long as you do not actually install the operating system.
Lanschool Mac Hack Password
LanSchool has been a pioneer and innovator of classroom management software for over 30 years and produce solutions that allow you to take control of technology in both remote and digital classrooms. Multiple learning activities can be managed from one central platform so that you can monitor, collaborate, and communicate with your students more effectively while creating powerful learning experiences. LanSchool is compatible with Windows, Mac and Chrome operating systems and supports mixed device environments.
Available for single classrooms or entire school districts, LanSchool is incredibly easy to install and eliminates distractions whilst keeping students focused and increases collaboration time so that educators can spend more time on effective learning and not on managing classroom devices and keeping students on task.
Monitor
Monitorup to 3000 computers either by viewing full screen or thumbnail.
Blank screens
Blank student screens to get their attention ortake control of them to assist remotely.
Broadcast screens
Broadcast teacher machine to the class or selecta student machine to broadcast. Includes audio and video.
Lanschool Mac Hack Apk
Send messages
Send messages to students or utilise two waychat facility, perfect for shy students to ask the teacher questions withoutalerting their classmates.
Keep users on task
Supports classroom control by limiting printing, USB drives and web access(Internet Explorer, Firefox, Chrome and Safari) as well as blockingapplications without the need for additional add-ons.
View Internet history
Lanschool Mac Hack App
Internet history records all websites visited byindividual users.
Keystroke monitoring
Automatickeystroke monitoring prevents cyber bullying by alerting when 'banned' wordsare typed. Easily turned off if you have an anti keystroke monitoring policy.
View Live Status of each computer
View who is logged on to each computer,applications they are running, last visited website and last question asked.
Record and save
One click Snapshot feature records an image ofthe student screen to the teachers computer if inappropriate material is beingviewed. Includes the students login name and date/time stamp.
Create Tests
Quickly generate true/false, multiple choice,short answer or essay question tests with LanSchools test builder.
Value for money
Moreaffordable and better supported than other solutions on the market and usesless bandwidth.
Tech Console
Includes Tech Console for desktop management tasks such as software distribution.