Introducing App Dashboard Cards
January 21, 2021 / blog , general , news / Comments (0)
We are delighted to announce that the new Edgescan user front-end interface will be released next week, and we're really excited to get it in front of our customers. So what can you expect when you log in?
Add cards & check your balance; Find participating retailers; Discover item eligibility & discounts in-store by scanning items. Dashboard UI Kits Open Source Dashboards UI Kit (Created by Craftwork, Figma & Sketch) Cards UI Kit – Dashboard Widgets & Components (on Envato Elements, PSD, Adobe XD & Sketch) Free Dashboard Interface Elements (Created by Tran Mau Tri Tam, Sketch) Dashboard Components UI Kit (Created by Emy Lascan, Sketch).
A cleaner design
We've spent a lot of time designing a cleaner interface, with better use of space and colour to reduce noise, and this effort is visible on every page. We've also written an extensive component library to allow us to rapidly build new functionality going forward.
We're grateful to design partners who worked closely with us to create our design language.
Dashboard
Our revamped dashboard combines the best parts of our old dashboard and metric pages. We've designed it to show you your current security posture – and your progress towards improving it – at a glance.
Easier Reporting
We know how important reporting is to our customers, and now it's never more than a click away.
Improved filtering for assets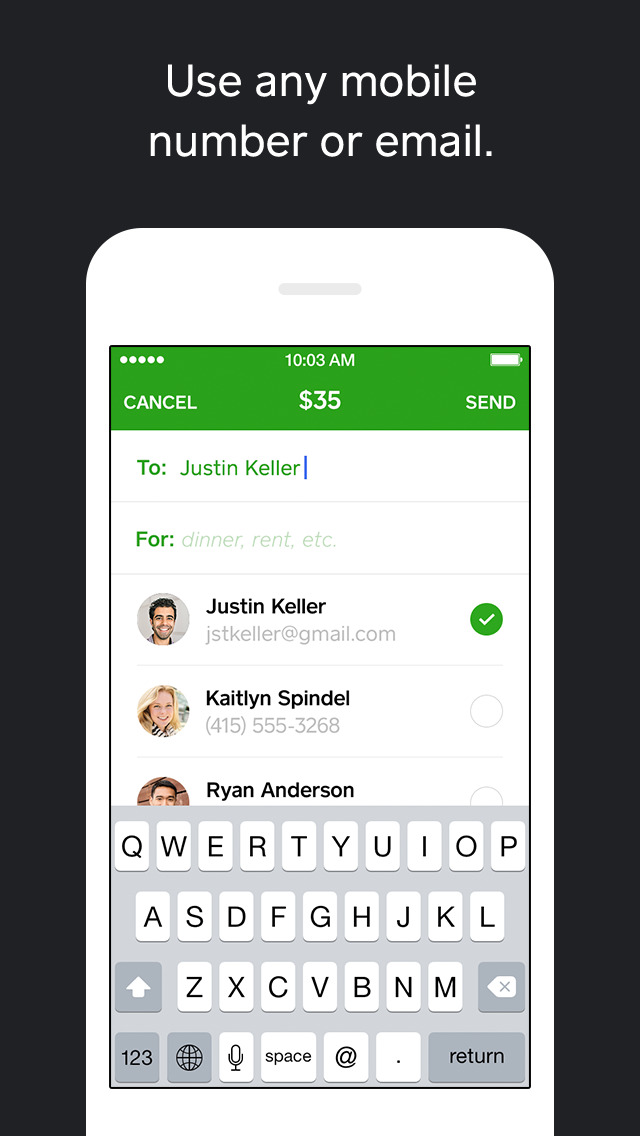 We know that many customers need more tools to manage their assets, so we've made our powerful querying functionality available on the assets page. Want to see which of your authenticated assets are currently being scanned? Now you can.
Saved Filters
You can save your most commonly used filters for the asset, vulnerability and host pages. Your saved filters are only a click away on the dashboard, placing the information you need at your fingertips.
This release is the culmination of a year of hard work by our core team. We started this project with the aim of delighting our customers, and building a firm foundation for the future, and we're very proud of the result. We're sure our users love it as much as we do!
You can add a card to the dashboard to set the filters used on that card. Then you can see an overview of filtered details and drill down to the items (tasks, forms, or processes) that meet that criteria.
Tap to open the dashboard.

Tap the

Add

button .

Tap the item type by which you want to filter the project.

Tap the filter options and select what you want to filter for.

Tap

Save

.

Tap on the card name to give the card a more meaningful name.

Tap

Save

.
Introducing App Dashboard Cards Free
The new filter card is added to the dashboard.
Introducing App Dashboard Cards Online
You might want to change the order of the cards on the dashboard. See Order the Cards on the Dashboard.