Aboutdefinitely Not A Game Site
EverstormEntropy
New Member
Aboutdefinitely Not A Game Site Play
Philippe Beaudoin. Software Developer at Google. I haven't had this much raw fun coding in 10 years. Challenge your friends Play. Have fun with friends, schoolmates or co-workers on multiplayer programming games and show them who's the boss! Our intention is to create a site that can be visited in school. Therefore this is definitely not a game site, and everyday we spend more time finding ways to make this not look like a game site. However please remember that if the school, or job you go to has a rule/ policy/ law/ etc. Against games it was your choice to come here. The copyrights of videos of games used in our content and other intellectual property rights belong to the provider of the game. The contents we provide on this site were created personally by members of the Game8 editorial department. We refuse the right to reuse or repost content taken without our permission such as data or images to other sites. The original Flash site is still up too. Among the game crowd, my work was faced with a lot of hostility. The idea of what a game is and should be was still pretty puritan then, with (if you do anything different) it could garner harassment. Definitely Not Disney. Two Dis-Nerds adventure to find the magic between the parks.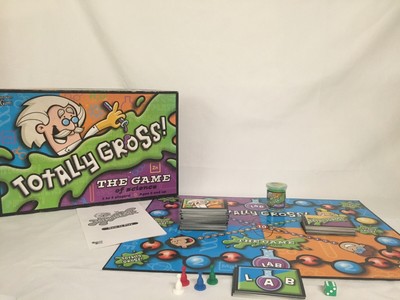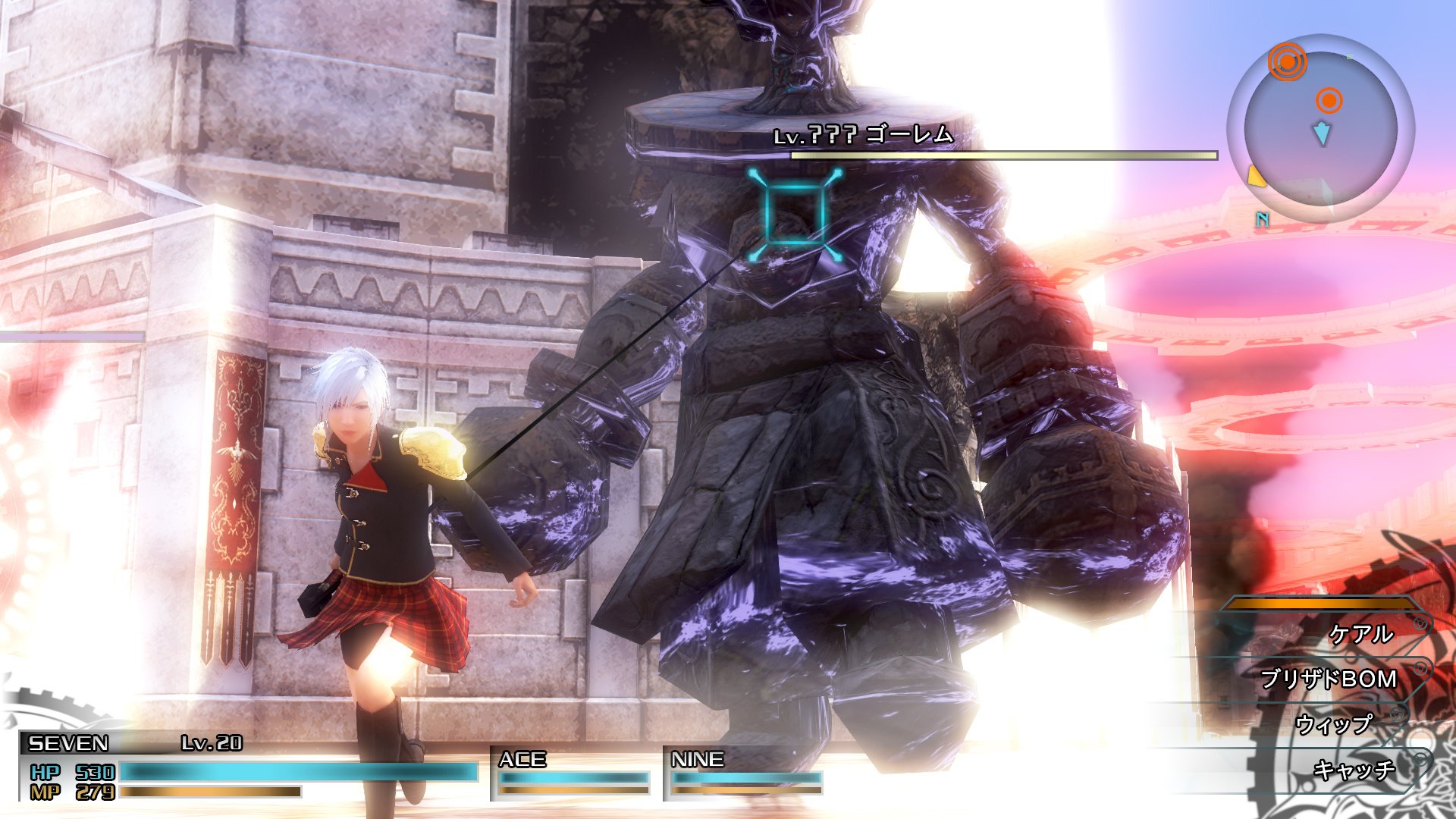 Aboutdefinitely Not A Game Site Games
ASUS TUF RTX 3080
Ryzen 5900x
32 GB 3600 RAM
To my knowledge all Bios, drivers, etc. are as up to date as they can be. I first noticed I was getting terrible FPS when trying to max out the free Ghostrunner demo. Hovering around 60-70 FPS on 1440p, Raytracing on, everything pretty much maxed. Given my rig, that seems quite low.
I ran the Heaven Benchmark 4 (1440p, Ultra, Fullscreen) and noticed that my FPS scores weren't as good as similar or worse setups around the internet. My Task Manager also said my GPU immediately jumps to 100% usage while my CPU usage stays super low (around 7%), and my Memory stays flat at around 19%. I can't tell if that's bad or not. Should my CPU/Memory be taking more of the burden? Could that be holding my system back?
This is my first build in like 12 years, so I'm still learning a lot. I really appreciate any advice that comes my way!